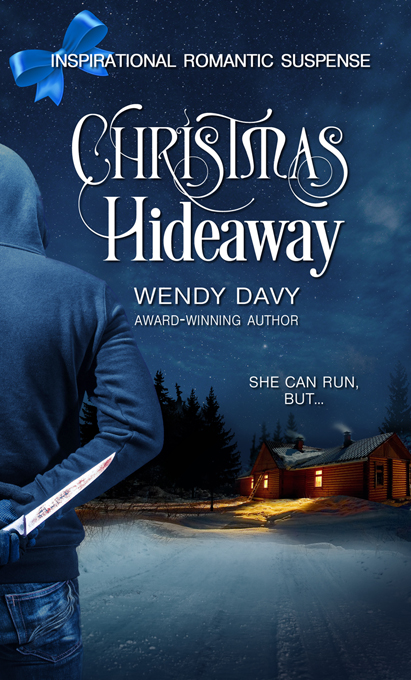 Christmas Hideaway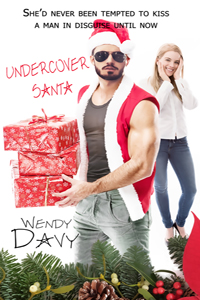 Undercover Santa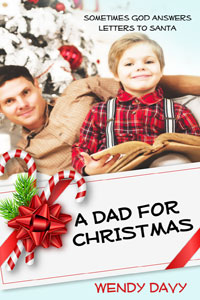 A Dad for Christmas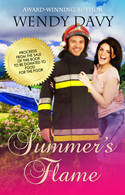 Summer's Flame




BUY: Audio

Pure Amore Romance ~ Available through Pelican Book Group's new book of the month subscription service.

As a repossession specialist, Gavin Sykes has the means to legally and morally do what he does best—take things that aren't his. He thrives on repossessing high-end merchandise, hoping to atone for his shadowy past. But, even with all his experience, he never could have anticipated the future that awaits him.

When Sabrina Grady is hired to expedite the repossession process, she finally has the means to fulfill a promise she made long ago. New to the trade, what she lacks in experience she more than makes up for with courage, determination, and sheer willpower. While she expects Gavin to be a fierce competitor, she never could have anticipated his unwavering resolve or his intense desire to protect her.

Caught in a game of cat-and-mouse, Gavin and Sabrina must choose between seeking the thrill of the chase and seeking each other.

Gavin leaned forward, propping elbows on his knees. The movement exposed portions of his tattoo and Sabrina's gaze zeroed in on it. She swung a leg over the bench, straddling the seat as she edged closer. "Let me see your tattoo."

"You've already seen it." He angled his head, meeting her gaze.

"Yes, but I haven't touched it."

He stilled, but his pulse went into overdrive. Blood rushed through his ears and his palms broke into a sweat. No one had dared ask him before. The tattoo represented a distinct time in his life—a time he would never forget. He'd shared so much of himself already. Should he share this, too?

With compassion swirling in her gaze, Sabrina took hold of his heart, ensnaring him with her desire to understand. He couldn't deny her. Not now. Not ever. Slowly, he straightened. Keeping his gaze on hers, he tugged his T-shirt from his waistband and drew it over his shoulders and head before setting it aside. Firelight danced over his skin highlighting the tattoo. The vibrant colors ranged from brick red and canary yellow to creamy orange. Thin black lines created a border around each flame.

Sabrina traced the contours with her fingertips applying gentle, warm pressure as she explored. "It's as if these lines are reining in a wildfire."

He'd never thought of it that way, but her interpretation was fitting. "Maybe so, but I've yet to be tamed."

She tugged her lower lip between her teeth, meeting his gaze with unabashed interest.

Gavin's mouth dried. If anyone could handle him, Sabrina could. "Are you up for the challenge?"

"A fun time going for the steal…legally!

This is a beautiful romance, beautifully written—which is what I've come to expect in any Wendy Davy title. In Flirting with Danger, Davy takes readers on a rollicking ride into the world of the repossession specialist. With hero and heroine as competitors in the industry, vying for commissions on the same high-end repo jobs, it becomes a high-stakes game of cat and mouse...and not only in the form of compensation. Sabrina Grady's determination, courage, and willingness to take risks rouses the gallant, protective, nurturing side of tough-guy Gavin Sykes. I enjoyed watching the two wake up to what drove them, and what really mattered to each other. An exciting, well-written story that contains all the components necessary to make a book genuinely good. Absolutely recommended!" ~ Delia Latham