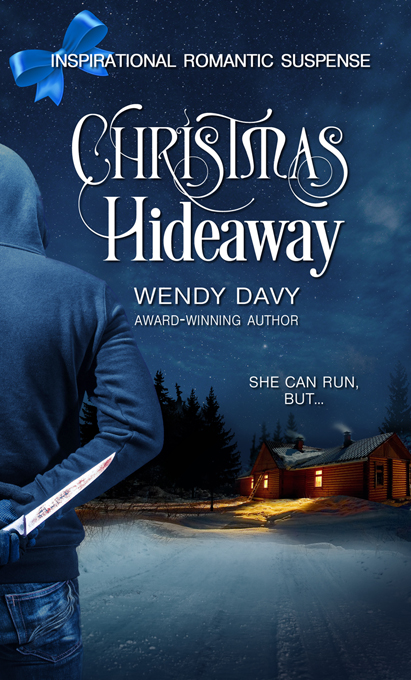 Christmas Hideaway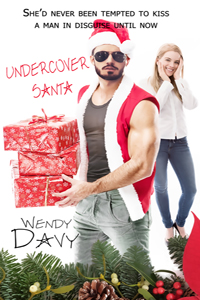 Undercover Santa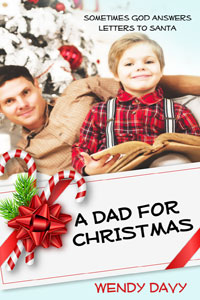 A Dad for Christmas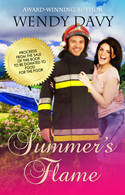 Summer's Flame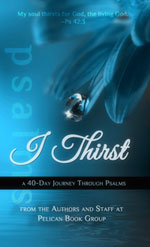 The authors and staff at Pelican Book Group come together to offer this free devotional for Lent. Travel through favourite psalms and discover Christ in a special way during each day of Lent.
Ever thought about writing a romance novel? Check out my new self-guided writing workshops.
They are available for purchase through Pelican Book Group. Check them out at: http://www.pelicanbookgroup.com/ec/workshops
Here's what they're about:
Plotting Essentials Workshop
You have an idea for a romance novel, now what? How do you organize your creative thoughts and transform them into an attention grabbing, page-turning read? This self-guided workshop by award-winning inspirational romance author Wendy Davy reveals key elements necessary to plot a romance from beginning to end. From themes and conflict to the infamous 'dark moment', it's all covered. Each section includes advice from experienced Pelican Book Group editors, and includes a volunteer assignment.

Writing Basics Workshop
Avoid the common mistakes many beginning authors make. This self-guided workshop includes informationabout Showing vs. Telling, Active vs. Passive Voice, Point of View, Dialogue, Conflict and Romantic Tension. Each section will include an assignment and personal feedback for those wishing to
participate.