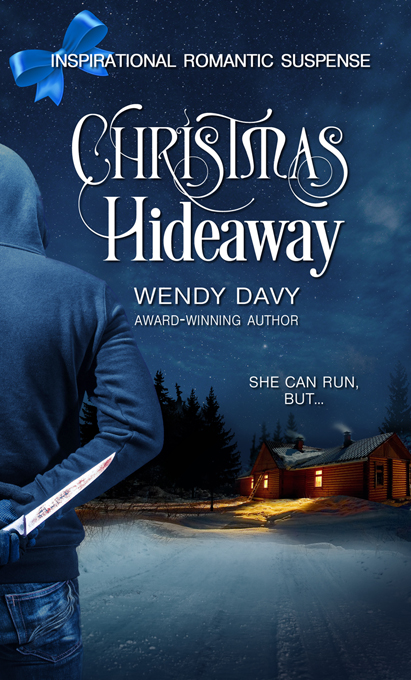 Christmas Hideaway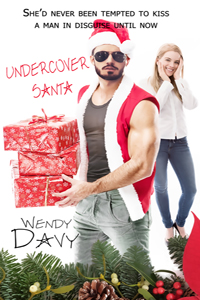 Undercover Santa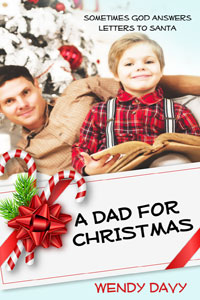 A Dad for Christmas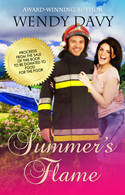 Summer's Flame




Just One Kiss
Pure Amore Romance ~ Available through Pelican Book Group's new book of the month subscription service. Also available at Amazon.




After acting on a dare and kissing the hottest guy at Granbury High, Molly Parker was left with a broken heart and a legacy she couldn't live down; Dustin McKinley left town the very next day, taking her hopes and dreams along with him. A decade later…they meet again.

Molly assures herself she won't fall for Dustin's charms this time, yet with his good looks and dimpled smile, guarding her heart proves to be more of a challenge than she ever expected.

When Dustin inherits his grandmother's farmhouse he returns to Granbury intending to sell the property. However, he must first evict the tenant occupying the garage apartment—the woman he walked away from years ago and has never been able to forget.

Dustin assures himself he's doing what must be done, but when he reunites with Molly his attraction to her rekindles, jeopardizing his carefully constructed plans.

Just One Kiss Excerpt
"I was hoping I'd find you here." Dustin's shadow fell across the table. "Mind if I join you?"
Years ago, she'd sat in this same red, vinyl booth and fantasized about this same man walking up to her and saying those same words. Of course, her reaction back then would've been a bit different. Her insides might have quaked, but she wouldn't have been wishing a freak lightning storm would knock out the electricity forcing them to vacate the property.
Dustin stood before her like a gentleman. Waiting. Why did he have to look so good and be so polite? If he'd shown impatience or been rude in any way, she wouldn't feel bad about telling him to take a hike. Instead, she had little leverage, so she nodded and gestured for him to sit.
Dustin slid across the seat opposite her. He had replaced his business attire with a dark green, short sleeved T-shirt, which showcased wide shoulders. The table hid his narrow waist, but she'd glimpsed it as he'd walked toward her. Not that she'd been looking, or anything. She'd barely even noticed the well-fitting jeans covering his long, muscular legs and the manly work boots encasing his feet.
Once settled, Dustin's turquoise gaze met hers and her resistance melted. The masculine scented soap surrounding him didn't help matters. If he smiled and his dimple formed on his freshly shaven cheek, she might just agree to anything he wanted, no matter the consequences.
Molly had even dreamed of him last night and of the kiss they'd shared so long ago. With the memories fresh on the surface, she could almost feel his warm lips pressed against hers. Heat spread up her cheeks, and she reminded herself of what happened after that kiss. The sobering memory brought her back to harsh reality. Dustin hadn't returned to Granbury because of her.

Coming soon, please check back.