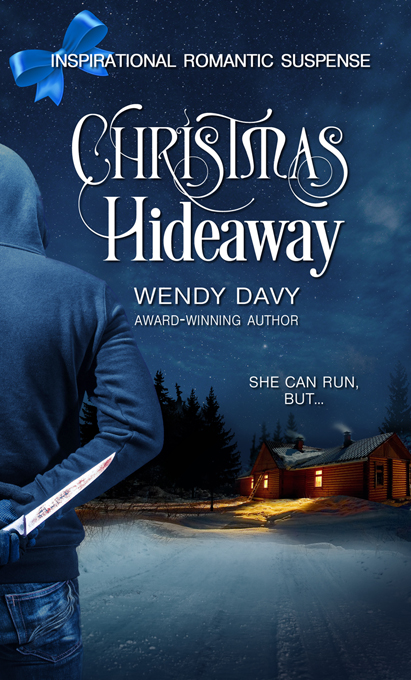 Christmas Hideaway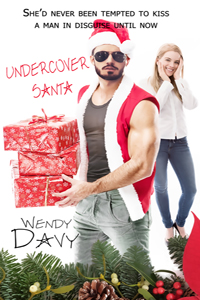 Undercover Santa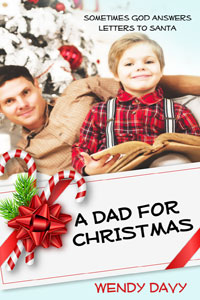 A Dad for Christmas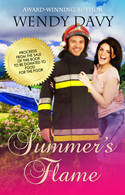 Summer's Flame




A blizzard brings them together…
A twist of fate threatens to tear them apart.

Seeking her father's approval, ski patrol candidate, Isabelle Rollins, will stop at nothing to secure her place among the highly respected patrollers at Snowcap Resort, even if it means risking her life. When she becomes lost in a blizzard, she fights her way to the doorstep of a handsome stranger, only to discover he is the one man who can stand in the way of her dream.

Seeking refuge from his tragic past, Ski Patrol Director, Mitchell Donovan, prays his new environment will help his daughter heal and overcome her persistent nightmares. When a stranded woman shows up on his doorstep desperate to survive a raging blizzard, he brings her in from the cold and into his life, only to discover she's the one woman he has no business falling for.


"Be warned, this one will pull at your heart strings :)
OY! What a great story!!! I couldn't get enough of the characters, the plot, the...well, everything! Ms Davy has done a fab job of pulling me in and keeping me hooked with a tale of a woman who is desperate for her fathers approval and a mans journey to start a new life for himself and his little girl. ... Set in a quaint ski town, these three are thrown together and discover that sometimes the path to healing isn't what you expected :) It's better." ~ Sweetly Reviewed
"I loved this story. ... The conflict in this story is so moving. I wanted Izzy to discover her own dream and achieve it but the further I got into the story the more heart wrenching it became. I also enjoyed leaning about the world of a ski patrol. I knew nothing about ski patrols before this story and now I feel like I've experienced it right along with the characters in Snow Angels. If you enjoy characters that you "live" along with, moving conflicts, and impossible romance, then Snow Angels is a book for you!" Reviewer: Steph B. ~ The Romance Studio

Be home. Be home. Be home. She willed the owner to open the door. She imagined the life saving warmth beyond her reach, and shuffled her feet in anticipation.
A curtain fluttered in the window and a yellow porch light came on. The lock scraped out of the frame before the door cracked open. Warmth gushed out of the room, tantalizing her skin with the promise of salvation. Izzy lifted her gaze to the tall man who stood beyond the three-inch gap in the doorway. His astonished, cobalt gaze traveled over her as he held the door solid against the strong winds bashing against it.
"Are you crazy?" his deep voice penetrated the howling wind.
Izzy tilted her head. Those words were not the ones she had expected to come from the man who would save her life. But, she must appear somewhat insane to be out in such dangerous weather.
Instead of wasting energy defending her mental stability, she answered through her rattling teeth, "I-I'm stranded in th-the storm. I n-need help." She began to sag as her knees buckled with fatigue.
"I can see that." Concern creased his brow as he swung the door in a wide arc. Striding forward, he banded an arm around her waist and propelled her inside. "You're going to be OK. I've got you now."